In recent years, Uzbekistan has witnessed significant digital transformation, positioning itself as a rising star in technology and digital innovation. The country has made substantial strides toward embracing digitalization, with the government implementing numerous initiatives to foster digital literacy, advance e-governance, and support the growth of digital businesses.
This pivot toward digitalization due to the policy of President of Uzbekistan Shavkat Mirziyoyev and other personalities represents an effort to modernize the nation's infrastructure, streamline services, and stimulate economic growth.
Main activities
In April 2022, the country launched the Mening fikrim (My Opinion) portal for collective appeals. This innovative platform allows citizens to voice their concerns and suggestions, with the authorities committing to respond to appeals that are approved by a significant number of citizens, ranging from 1,000 to 10,000, depending on the relevant authority.
Furthermore, on July 15, 2022, a mobile version of OneID was introduced, revolutionizing how personal identification documents are stored and accessed. This application lets individuals securely store important documents such as passports, ID cards, driver's licenses, marriage certificates, etc.
It even includes digital versions of official certificates like coronavirus vaccination records, ensuring easy access to important information. The comprehensive testing phase for OneID's mobile application is set to continue until December 1, 2023.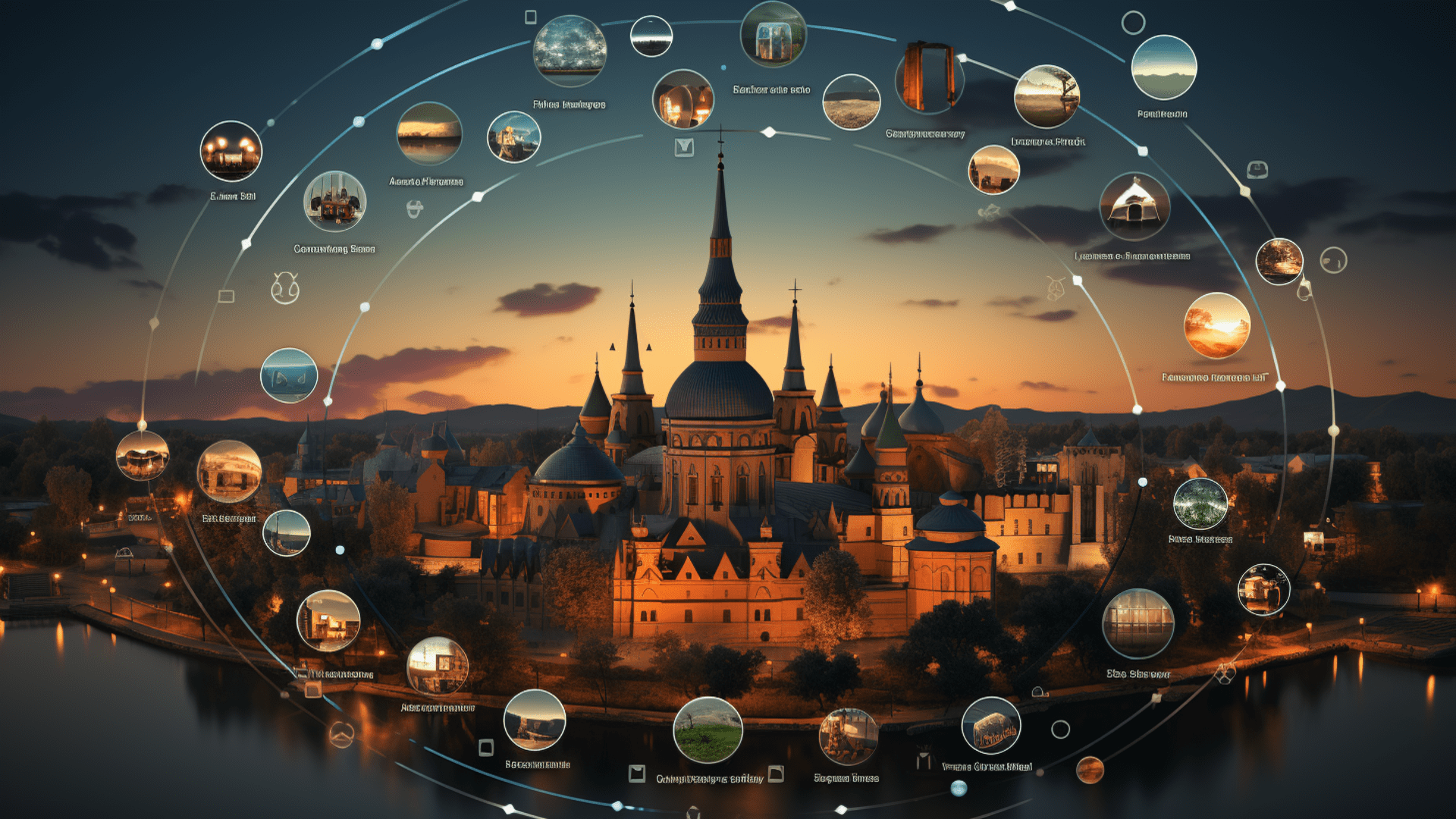 After this date, government agencies, banks, and other organizations are expected to accept the digital version of these documents via the OneID Mobile app, eliminating the need for physical copies.
In August 2022, the E-Government data center was inaugurated near Tashkent to enhance the digital infrastructure. This state-of-the-art facility, certified as Tier III, houses a remarkable array of 580 Huawei servers with a combined capacity of 20 petabytes. The opening of this data center underlines Uzbekistan's commitment to ensuring robust and secure digital services for its citizens.
These recent developments represent Uzbekistan's ongoing commitment to digitalization, with plans to further expand the digitization of public services, law enforcement agencies, healthcare organizations, banking sectors, and agriculture in the coming years.
The country aims to establish a comprehensive digital traffic management system, improve e-government services, and transition 100% of public services to electronic platforms by 2026. Additionally, ambitious projects such as introducing the Mobile ID system, the Digital Passport of Citizens, and the Digital Authority are set to reshape the digital landscape in Uzbekistan.
Moreover, by leveraging digital capabilities, Uzbekistan has become the first country in the Central Asian region to utilize the International Road Transport (TIR) system, enabling digital routes with neighboring countries.
These progressive steps highlight the transformative journey of digitalization that Uzbekistan is embarking upon, fostering efficiency, accessibility, and convenience for its citizens and stakeholders alike.